Founded in 2006 Sparklean cleaning Services quickly built a reputation as one of the leading providers of residential cleaning solutions.
Our continuous pursuit for perfection has resulted in consistent growth each year. Our focus is to really listen to our clients, understand their needs and provide the exceptional level of residential cleaning or maid service that makes them relax with the confidence that the job will be done well. Our cleaning services are thorough, consistent and customized to meet exceed your expectations. We offer deep cleaning, standard reoccurring service, and one time specialty services. You call Sparklean when you need the Home cleaned right!
OUR MISSION IS TO:
Offer a different kind of services to families and professionals
Deliver high quality and consistent services
A different deep clean area each time we visit
Provide stable jobs with reasonable wages
Concentrate our resources on maintaining standards
Make you an extremely satisfied customer

Easy Payments
Easy payments via PayPal or via credit card payment processing service.

Pet Friendly
We are pet friendly cleaners as your pet is a valued member of your family.

Always On Time
Your time is important to us. We provide always on time cleaning service.
When you need your home to be cleaned for any reason. You can count on Sparklean Cleaning services to get the job done. We Clean over 3000 houses a year and with a complaint rate less than 5%. We do really care about your home.

Residential Cleaning
Sparklean Also provides property management with a cleaning service they can count on. We provide cleaning service to several real estate and property managers in Colorado Springs and Monument. Reference's available.

We Help In Moving
Are you moving out or moving in a new house? Let us help you clean and take care of your property. Let us clean your dream home before you move in.

House
We care about your house cleaning and we're not satisfied if you're not satisfied with the maid service.

We Are Close To You
We Clean Colorado Springs and Monument, We also provide Service to Palmer lake and Black Forest.

Window Cleaning
We Clean interior and exterior windows Call us for Window Cleaning quote!

Deep Cleaning
Our deep cleaning service is a top to bottom cleaning. Choose this service if you have not had your home professionally cleaned in a while.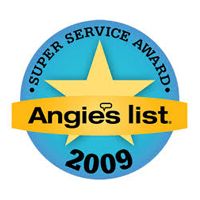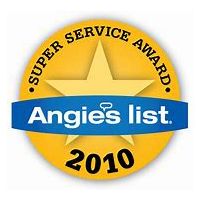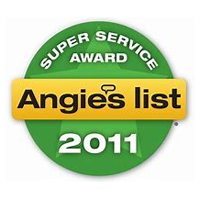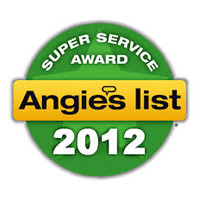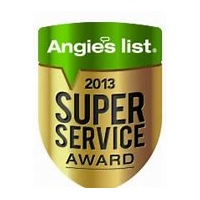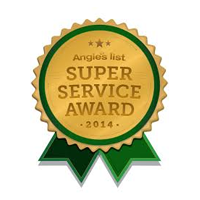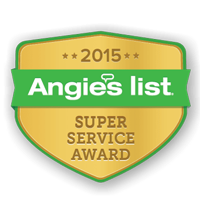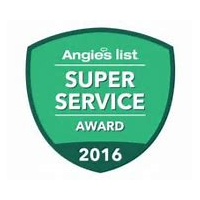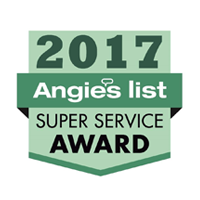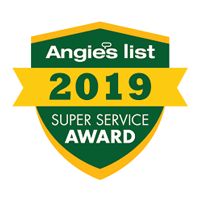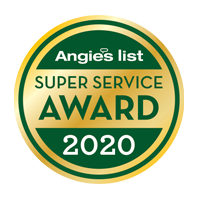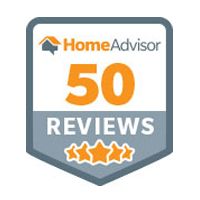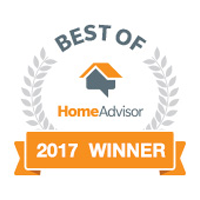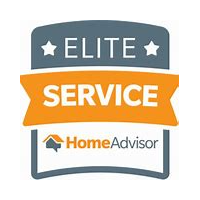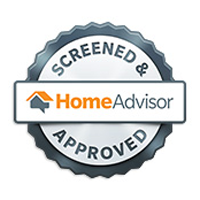 Get A Free Estimate!
Let Sparklean house cleaning take care of your home. We are happy to provide a total cleaning estimate for your home. Whether you need a deep clean, or reoccurring services. Sparklean had a maid program or cleaning program that is tailors to your needs. Check us out today!