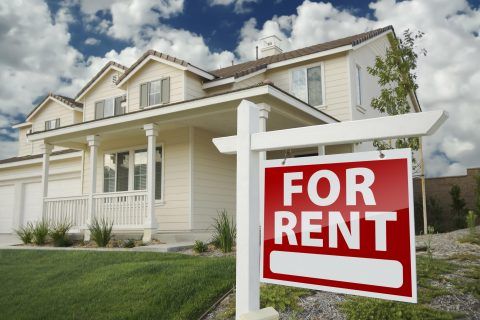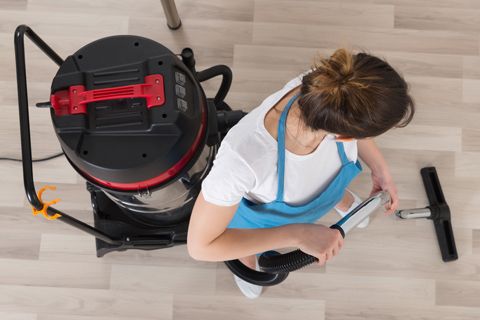 When you need to get a security deposit back or you are a property manager, you can count on Sparklean house cleaning! We clean for several local property management companies, real estate companies and builders. We carry all the required insurance and have great reviews!
Sparklean operates in Colorado Springs and Monument and provides a variety of cleaning services. Choose us because of our reputation for excellence. We provide professional cleaning services designed to keep your home sparkling and beautiful so that you can focus on things that matter more to you.
Our continuous pursuit for perfection has resulted in consistent growth each year. Our focus is to listen to our clients, understand their needs and provide the exceptional level of residential and deep cleaning services.
If for any reason you aren't happy with our cleaning services please contact us. We will come back and clean the specific areas that didn't meet. In case you need a special cleaning service we are happy to fulfill every request in order to exceed your expectations.
Founded in 2006 we became one of the leading providers of residential cleaning solutions in Colorado Springs and Monument. Our mission is to:
Deliver high quality and consistent services.
Become the cleaning company you can trust.
Provide stable jobs with reasonable wages.
Concentrate our resources on maintaining standards.
Make you an extremely satisfied customer.
Easy Payments
Easy payments via PayPal or via credit card payment processing service.
Pet Friendly
We are pet friendly cleaners as your pet is a valued member of your family.
Special Cleaning Offer
Sign up for a weekly cleaning services and get $20 of your cleanings.
How many people will come to clean my house
We send at least two cleaners to your home. On big projects we will send more
Do I have to be present for a cleaning?
It is not required to be present to clean your Home. Although we like to meet with the home owner the first time we clean for you!
How long will it take to clean my house?
It will really vary by what you have us do. Please call us for an estimate and we can give you an estimate of time required as well!
Get A Free Estimate!
Let Sparklean house cleaning take care of your home. We are happy to provide a total cleaning estimate for your home. Whether you need a deep clean, or reoccurring services. Sparklean had a maid program or cleaning program that is tailors to your needs. Check us out today!