Who We Are
Founded in 2006 we became one of the leading providers of residential cleaning solutions in Colorado Springs and Monument. Our house cleaning maid service has earned the reputation of 5 star, or A rating from several review sites!

What We Do
We provide professional cleaning services designed to keep your home sparkling and beautiful so that you can focus on things that matter more to you.

Our Mission
Our focus is to listen to our clients, understand their needs and provide the exceptional level of residential cleaning services. Our maid are trained to clean "Top to Bottom"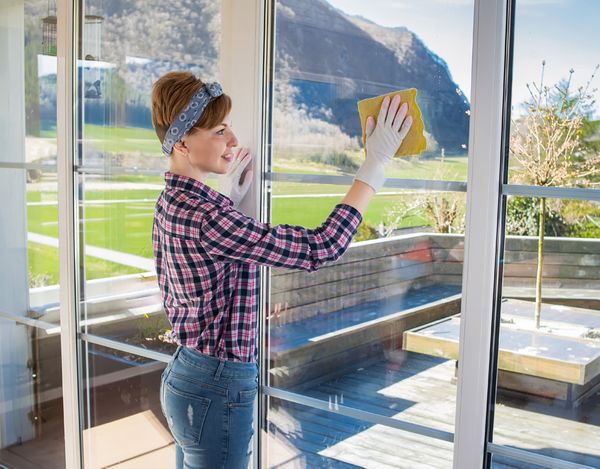 Sparklean is a licensed and insured business. We only have employees and we don't use subcontractors. Our maids and house cleaners go through a national background check. Choose use for our reputation of excellence.

Sparkling Clean
We keep your home sparkling clean and germ free. Our disinfecting process kills most of common bacteria and viruses.

Leading Technologies
We use safe top grade disinfectants, HEPA filtration vacuums and microfiber cleaning cloths.

Insured and Bonded
Our cleaners are insured and bonded so no need to worry about your home. We don't use subcontractors. We clean on the Air Force academy, so all of employees are background checked.

Reliable Crews
Our reliable and stable crews understand your specific clearning service needs. As Always ! Gratuity is greatly appreciated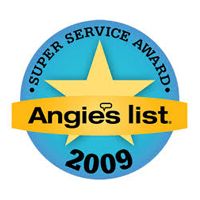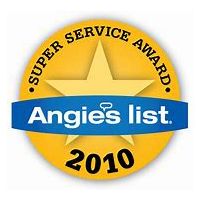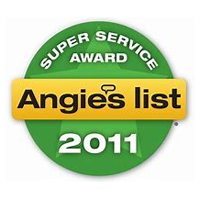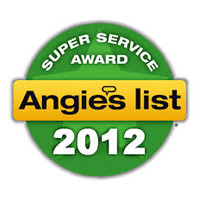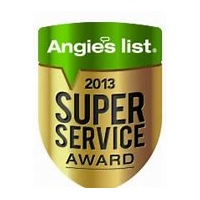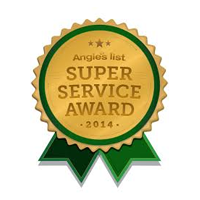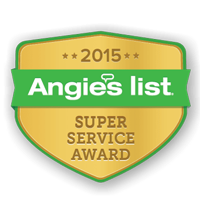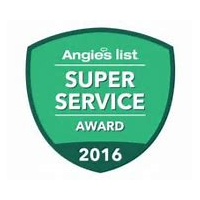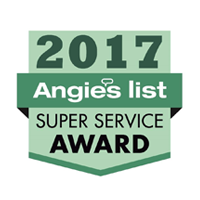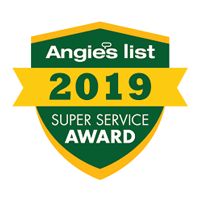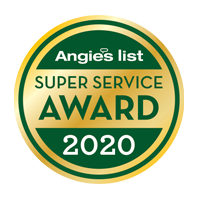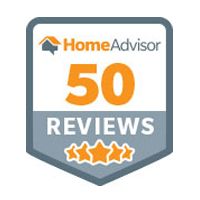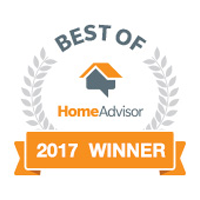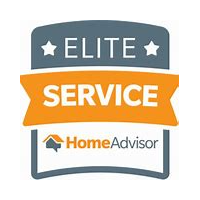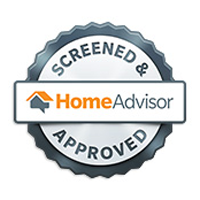 Get A Free Estimate!
Let Sparklean house cleaning take care of your home. We are happy to provide a total cleaning estimate for your home. Whether you need a deep clean, or reoccurring services. Sparklean had a maid program or cleaning program that is tailors to your needs. Check us out today!