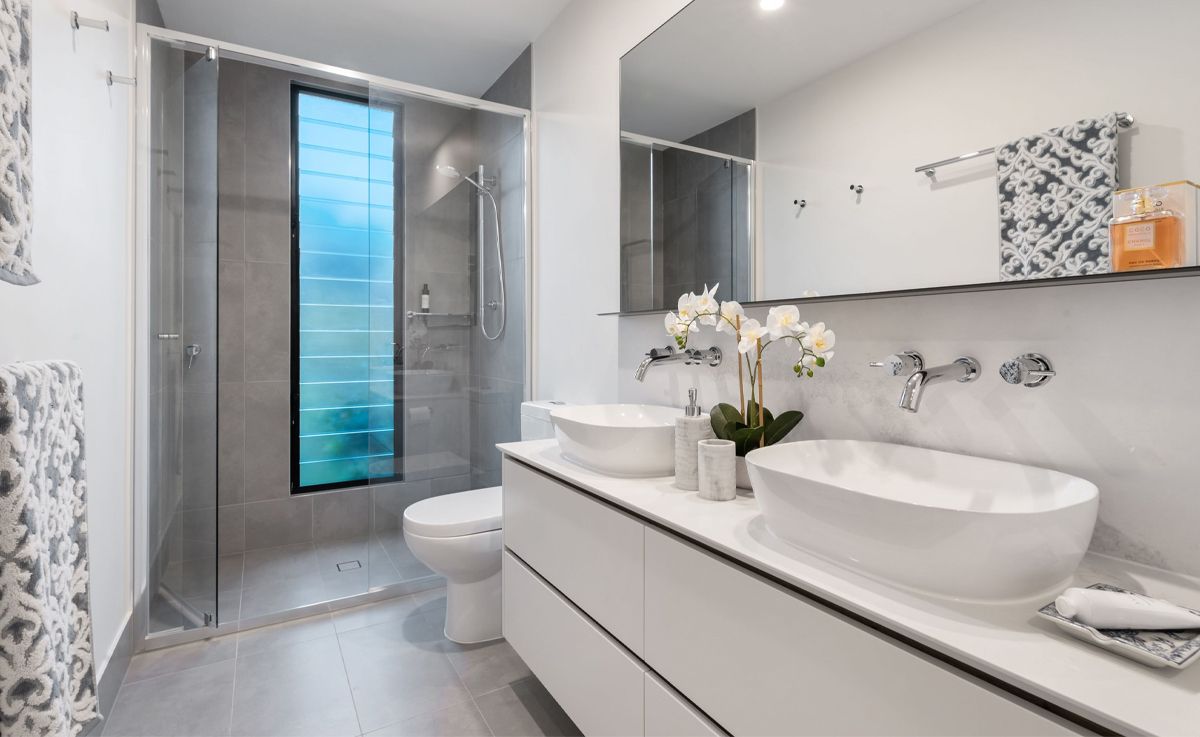 When you are looking for the very best cleaning service in Colorado Springs and Monument. People Call Sparklean House Cleaning! We offer weekly, biweekly, monthly maid service. As well as detail deep cleaning and post renovation cleaning service.
"Top to bottom we are the Cleanest in Town"
• High and low dusting to remove cobwebs and dust
• Wipe light switches to remove fingerprints and soil
• Light fixtures dusted
• Dust all horizontal surfaces including window sills, and ledges
• Countertops and sinks cleaned and sanitized
• Mirrors and all faucets cleaned and polished
• Bath tubs, showers, corners, edges and shower walls cleaned and sanitized
• Shower doors and frames cleaned and polished
• Toilets thoroughly cleaned and sanitized including back, sides, crevices and under rim
• Floor vacuumed and wet mopped to sanitize
• Remove all trash and replace liners if used
Easy Payments
Easy payments via PayPal or via credit card payment processing service.
Pet Friendly
We are pet friendly cleaners as your pet is a valued member of your family.
Special Cleaning Offer
Sign up for a weekly cleaning services and get $20 of your cleanings.
How many people will come to clean my house
We send at least two cleaners to your home. On big projects we will send more
Do I have to be present for a cleaning?
It is not required to be present to clean your Home. Although we like to meet with the home owner the first time we clean for you!
How long will it take to clean my house?
It will really vary by what you have us do. Please call us for an estimate and we can give you an estimate of time required as well!
Get A Free Estimate!
Let Sparklean house cleaning take care of your home. We are happy to provide a total cleaning estimate for your home. Whether you need a deep clean, or reoccurring services. Sparklean had a maid program or cleaning program that is tailors to your needs. Check us out today!