What's the Difference Between a Deep Clean & a Regular Cleaning Service?
When it comes to residential house cleaning services, there are two main types: deep cleans and regular cleans. Both of these services have their own unique benefits, and it can be difficult to decide which one is right for you. In this blog post, we at Sparkclean Cleaning Service will be discussing the differences between a deep clean and a regular cleaning service. Book your cleaning with us today!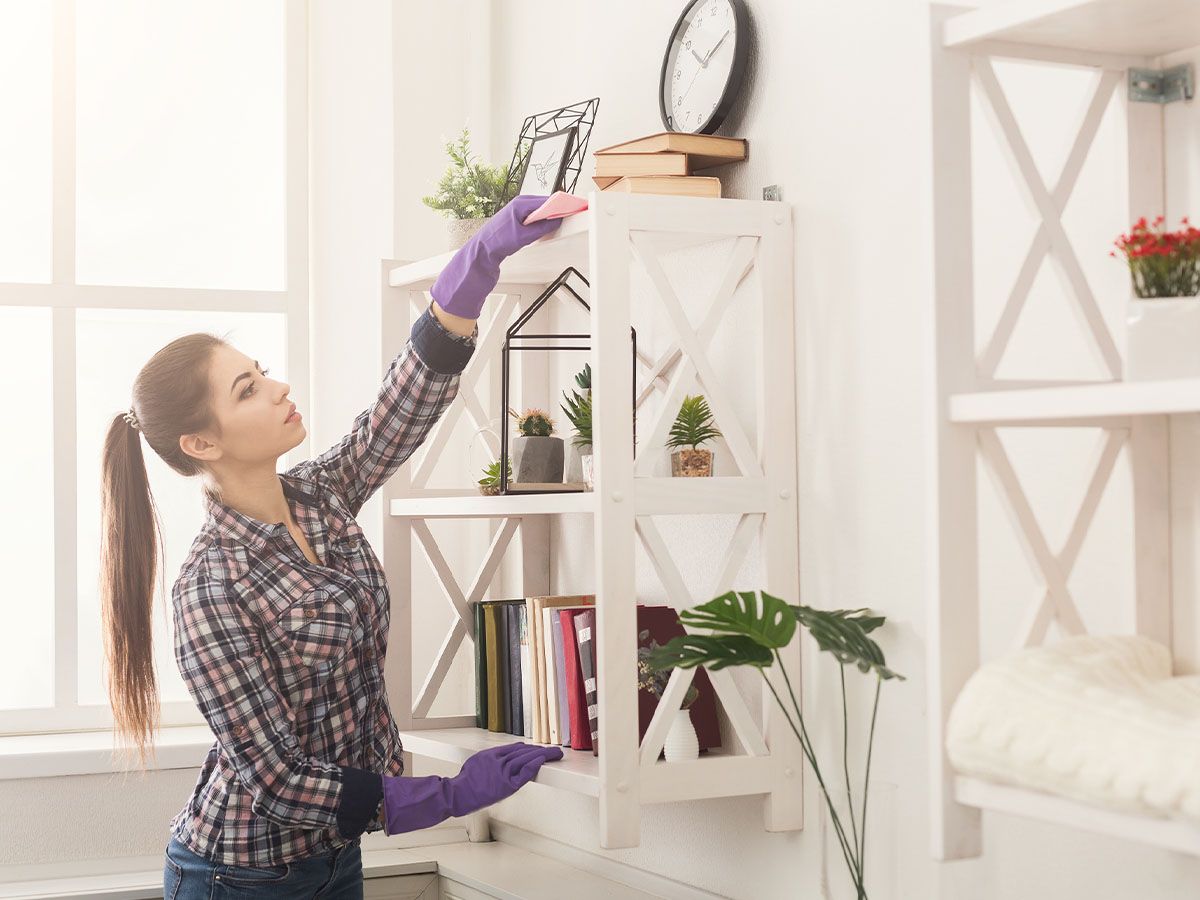 Attention to Detail When Dusting
When doing a deep clean, cleaners should be able to identify and remove dust from surfaces that are hard to reach, such as ceiling fans or window sills. During deep cleans when dusting we will also make sure to remove any cobwebs in your space.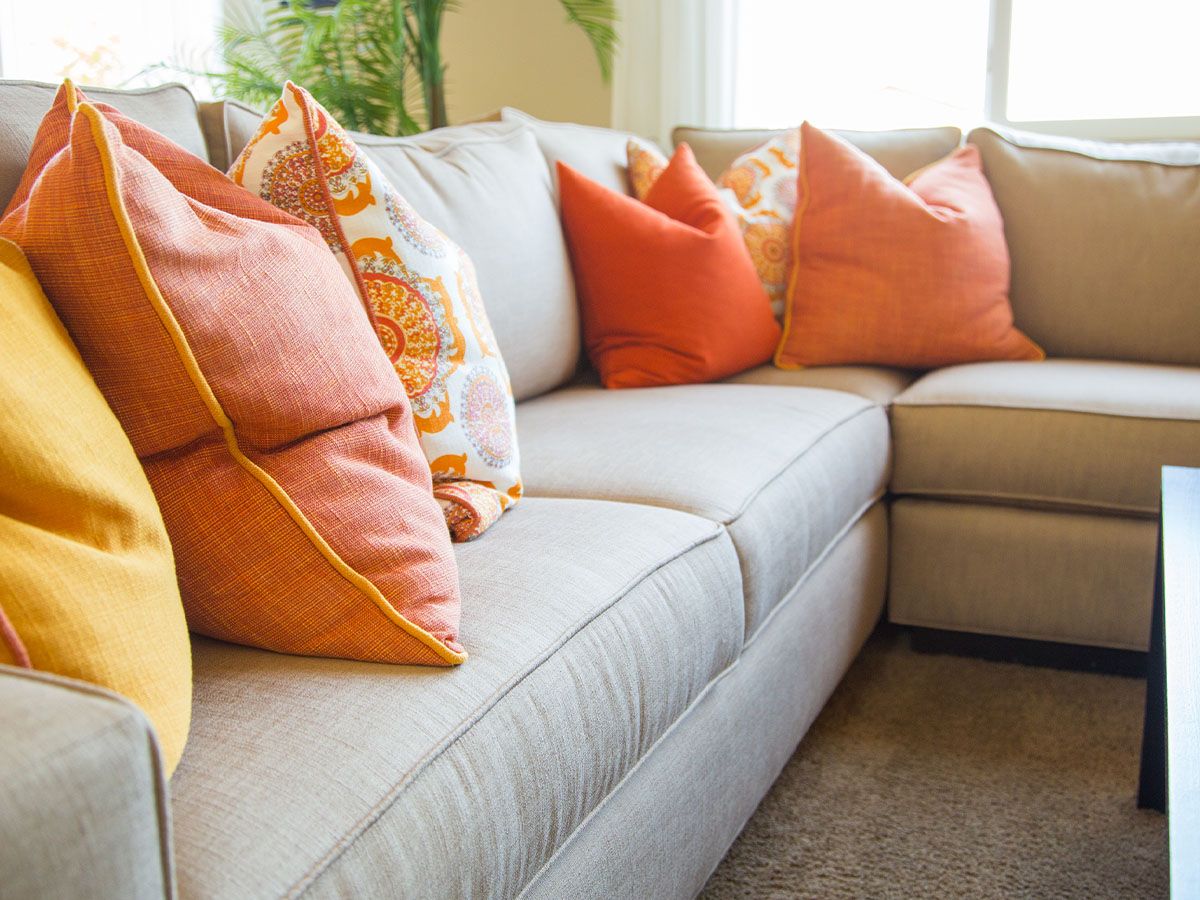 Your Cleaner Will Tidy Up Spaces
A regular house cleaning service will typically only clean surfaces and items that are visible. However, during a deep clean, your cleaner will also tidy up spaces that are not usually touched, such as under furniture or in closets.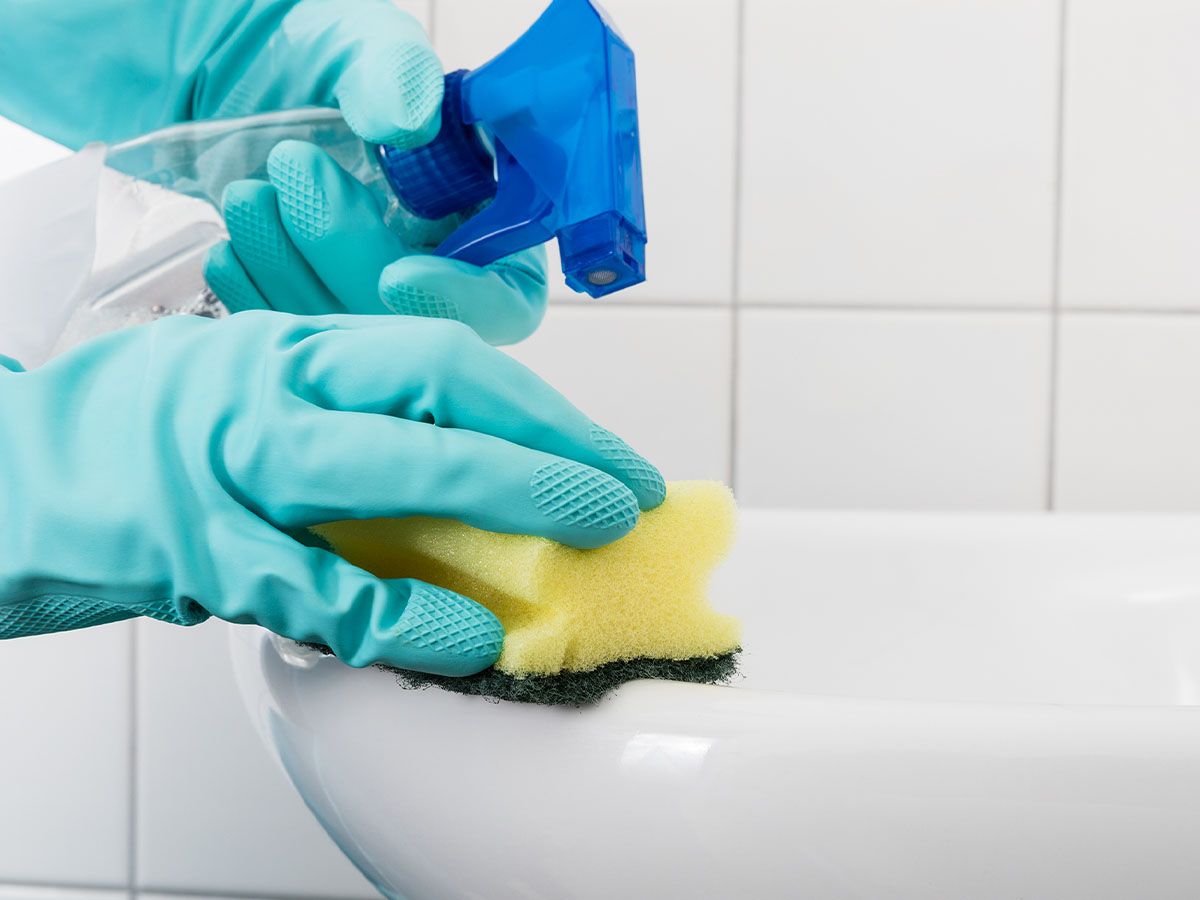 A Deep Clean Involves Scrubbing of Spaces
Regular residential house cleaning services typically do not involve thorough scrubbing of spaces. However, during a deep clean, your cleaner will take the time to scrub areas that are often overlooked, such as the grout in tile floors or the corners of walls.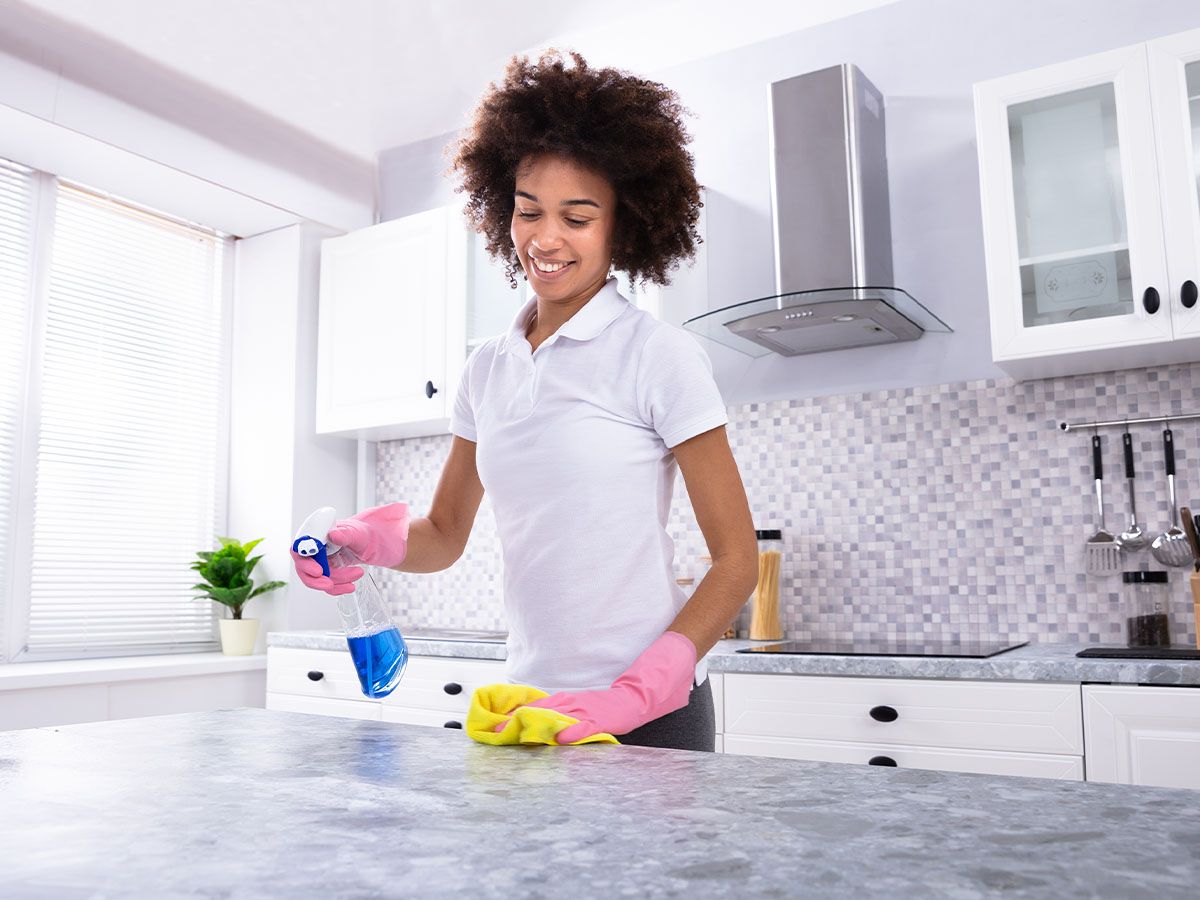 Sanitizing and Disinfecting
Regular house cleaning services also do not include thorough disinfecting or sanitizing as this tends to be more time-consuming. However, during a deep clean, your cleaner will be thorough and make sure to wipe down all surfaces with a disinfectant and pay special attention to spaces that could have more germs like bathrooms.
We hope that this blog post was helpful for you! If you are interested in trying our residential house cleaning services, book your cleaning today!